How to use Snapchat in browser | No mobile app or software required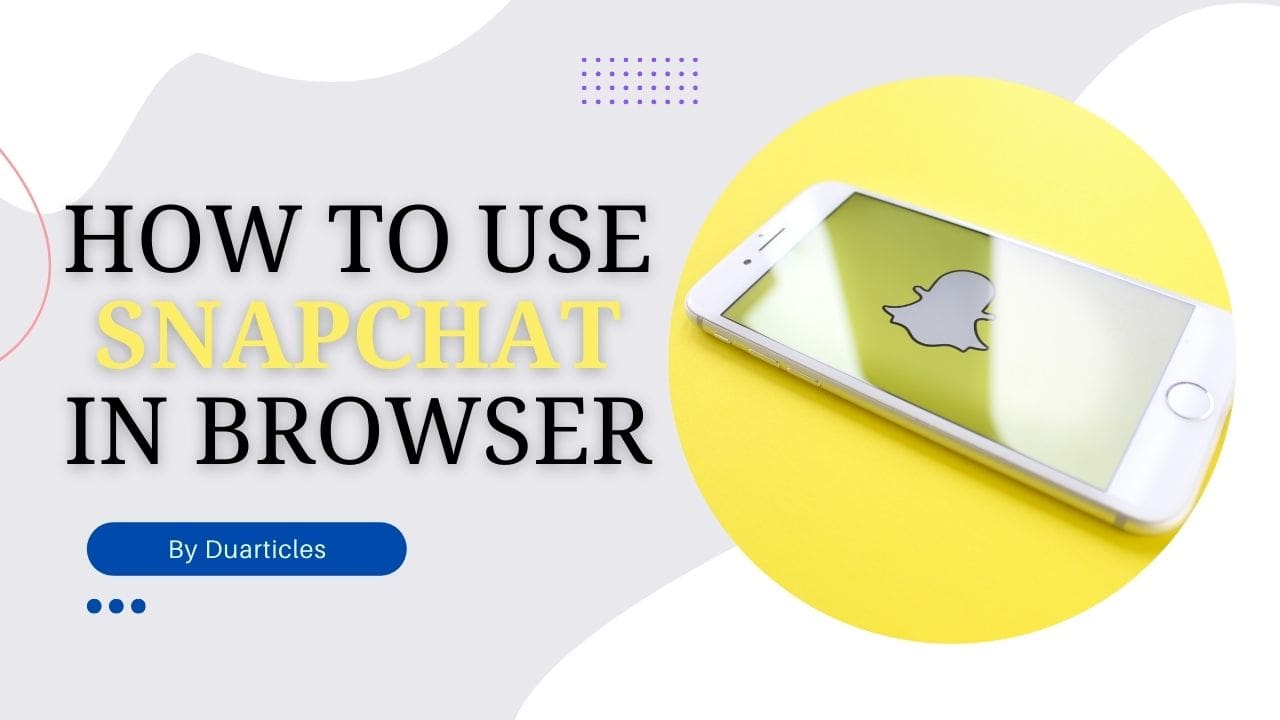 Snapchat has launched its web version with premium features recently so now users can enjoy the same features of the mobile application in the web browser too.
Finally, in June 2022, Snapchat introduced its website version, with this users are now able to access some exclusive features of it.
Unfortunately, this web version is only available in countries like the united states, Canada, the united kingdom, Australia, and New Zealand.
It seems like the company is aiming to attract more new users by letting them buy subscriptions to access premium features.
Also read: What does X mean on Snapchat
What is Snapchat web?
Snapchat for the web is the website version of the Snapchat application. Before this launch users were only able to use Snapchat through the mobile application.
Unlike other social media competitors, Snapchat has also joined the race.
In Snapchat web users can also perform the almost similar task they do in mobile applications like messaging and video calls.
However, while doing live video sessions or video calls it is cumbersome to hold the phone for a long time and on a desktop, it is way easier to perform the same thing.
Moreover, premium users can leverage the features like making custom filters and messaging.
Sadly, lenses are not available yet but they will be added soon said Snapchat.
The main disappointing part is creating content and uploading it to the story is not available it is only restricted to messaging as of now.
How to use Snapchat web?
The features it has provided in the web version mainly indicate that it is a good choice for content creators.
To know how to use Snapchat in browser follow the given steps below.
And know about Snapchat web features and how to use those.
Step 1. Click on this link and http://web.snapchat.com/ and you will be redirected to a login page if you are an existing user or you can signup too.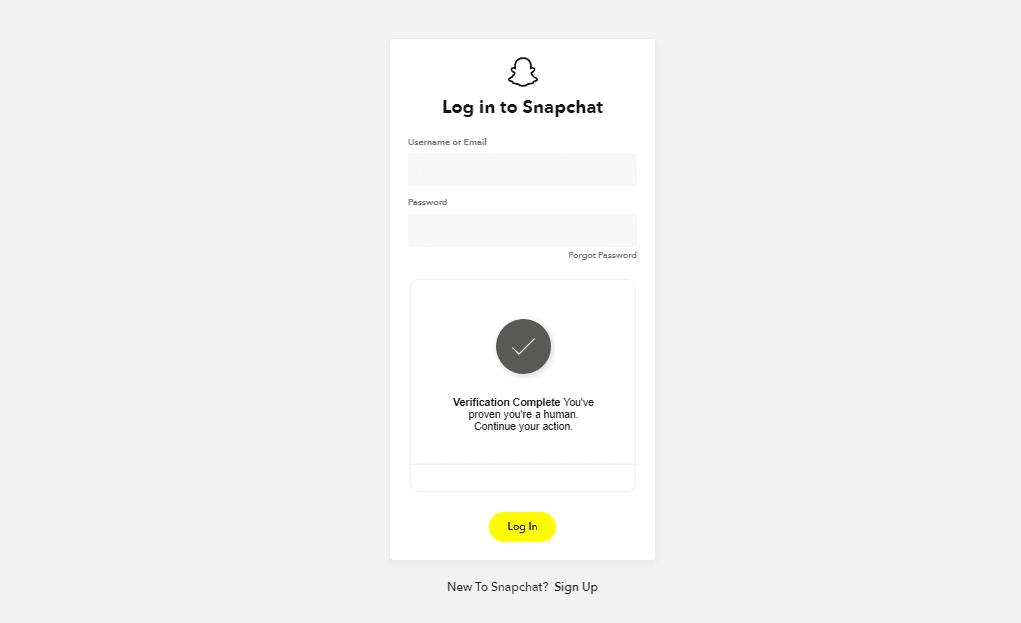 Step 2. Once you are successfully logged in you can create your own filter. a screen that will be appeared like this.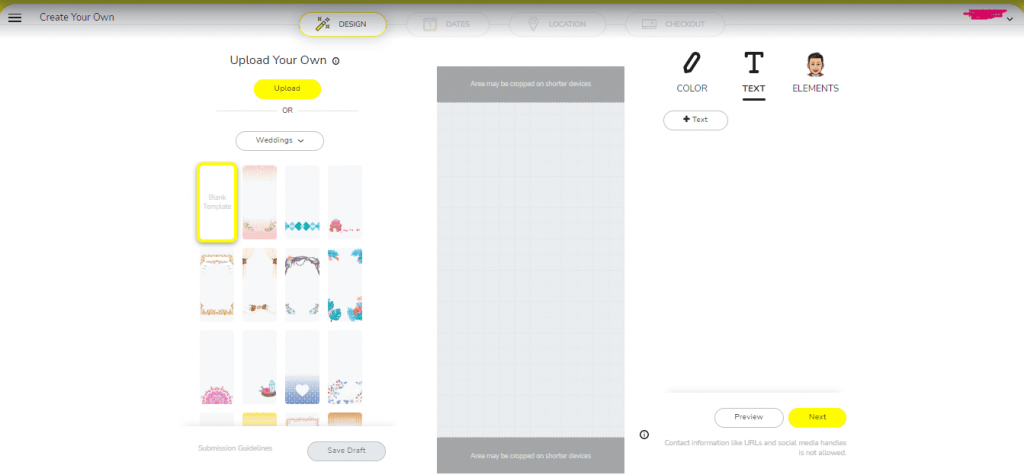 Here users can create a custom filter according to their needs or upload it from the local device.
There are multiple templates freely available so you can choose accordingly. Options are weddings, birthdays, Easter, Ramadan, love vibes, game day, etc.
Add more things like color, text, and elements to make it more appealing to the users.
Step 3. Click next, and the dates section will appear on the screen.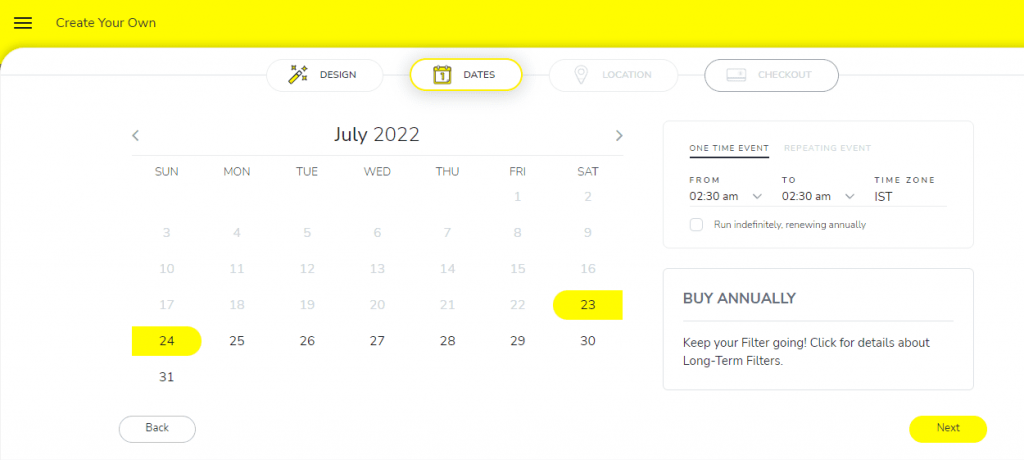 Choose the time and date range where you would like your filter to be live. Also, you can buy an annual plan where it will keep live for 365 days.
Step 4. Next, choose a location where your custom filter will be available you can choose the location according to your goal.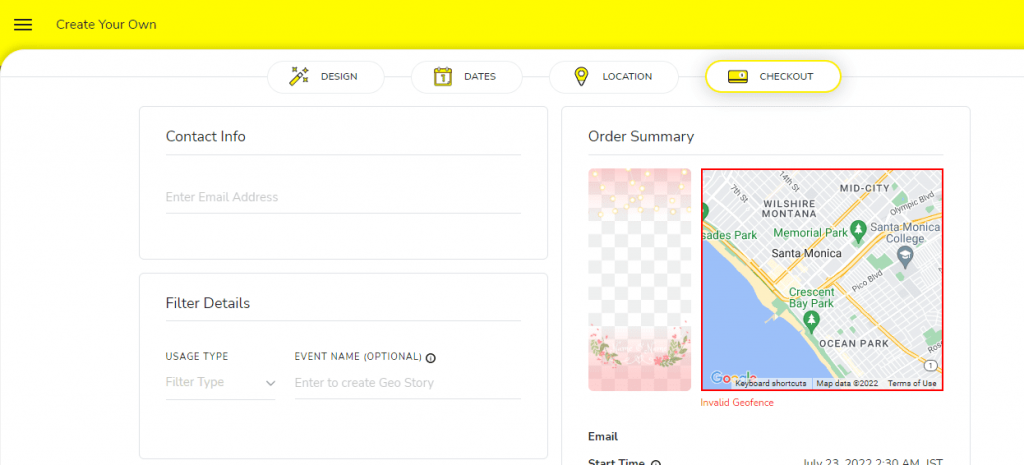 Step 5. The last step is to make payment. Payment will be counted on the basis of the date and time you have chosen and the location.
You need to enter your email address, filter details, and payment details.
Payment can be done via Mastercard, visa, discover, and American express.
Snapchat weblogin
Login to the Snapchat web by clicking on this link https://web.snapchat.com/.
This new platform is limited to only some countries now and soon it will extend said Snapchat.
Feature provide on the Snapchat web is most likely useful for creators and to use that it is necessary to buy paid subscriptions.
However, for a trial, Snapchat is giving 7 days free.
FAQs
1. can you log into Snapchat on the web?
yes, Snapchat is now available on the web from June 2022. You can do more similar tasks like mobile applications except for creating content and posting it on stories.

2. how do I open Snapchat in chrome?
You can go to https://web.snapchat.com/ and log in if you are an existing user or sign up in case of a new user. 
3. where is the Snapchat web browser
Snapchat's web browser is not available yet but instead, Snapchat is available on the web to use and most browser support is like chrome, Mozilla, etc.
4. can you check Snapchat on a computer?
Yes you can, go to https://web.snapchat.com/ and do messaging, send snaps and enjoy making new filters and try others too.
5. how can I use Snapchat online without downloading the app?
Now you can use the Snapchat web instead of downloading apps on mobile. However, the web version has some limited features and is not available in all countries as of now.
6. how can I use snapchat on my Pc without bluestack
just go to the chrome browser and open https://web.snapchat.com/. It is a Snapchat web version officially launched by Snapchat. So now no third-party software is required.
7. how do I use Snapchat with google
you can type in https://web.snapchat.com/ this link in google through any web browser like Chrome of Mozilla and Snapchat for web will be opened.