Digital Marketing Plan For 2021 | Must have
We are a society driven by digital technology, such as its impact that there are countries where citizens don't have running water, but own smartphones,
Such businesses need to have a firm path on how to utilize digital world facilities and maximize their brand value and impact.
There are some major reasons why in 2020 businesses are embracing digital marketing, and those are following. Here I have explained digital marketing plan for year 2021 that is useful for SMBs and startups.
1. Better understanding of the market position
We often find businesses without a digital marketing strategy, it simply indicates no clear goals for what they want to achieve online, and there is no chance of succeeding online if you don't have a clear goal in mind.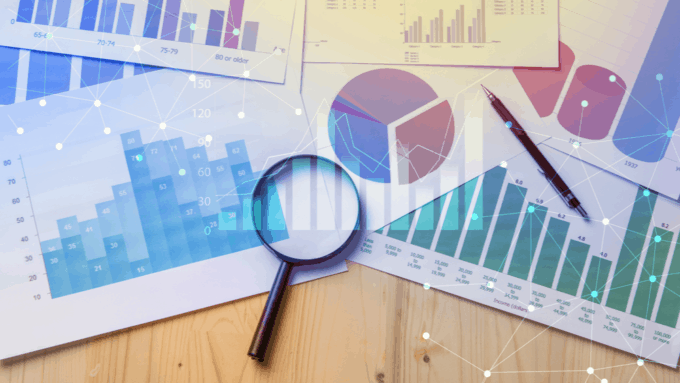 Today business need to be aware of what market condition is and what strategy competitor(s) are accepting to sustain at a good and profitable place.
When small business get started, their focus is often on how to get their customers through the door, they may rely on traditional marketing like print, ads, and pamphlets but at this time we are shifting to digital transformation, there everyone has internet access at any remote location. So why not to upgrade from traditional marketing to digital marketing?
2. Shifting to the digital transformation
By 2023, Ecommerce expend is excepted to be around 1 trillion dollars with 50% of those transactions coming from mobile devices According to Meysm Moradpour, VP of Digital payments Strategy, Mastercard.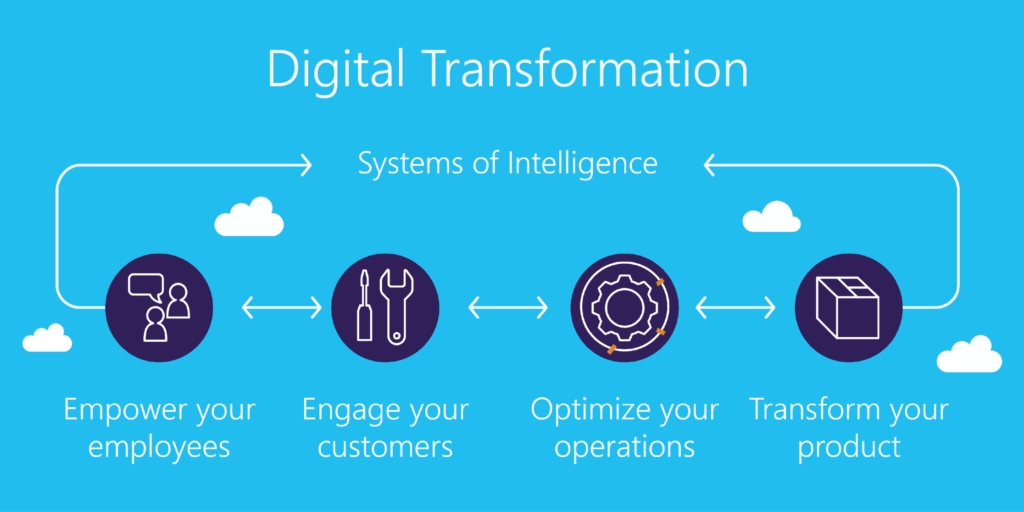 This is types of proposition clearly suggest people are making sift to Digital, we're in the middle of a pivotal change in how people interact with devices and ultimately how companies conduct business.
Understanding the potential customers
 What digital channels are they engaging in most frequently?
 What do customers care about?
  What messaging resonates best with them?
  What is their current perception of the brand?
 What types of devices are they using?
3. Get to know your Target Audience
Digital marketing allows you to engage with your potential customers. You can gradually get to know them and what they are hoping to find on social media or on a blog you can start a conversation.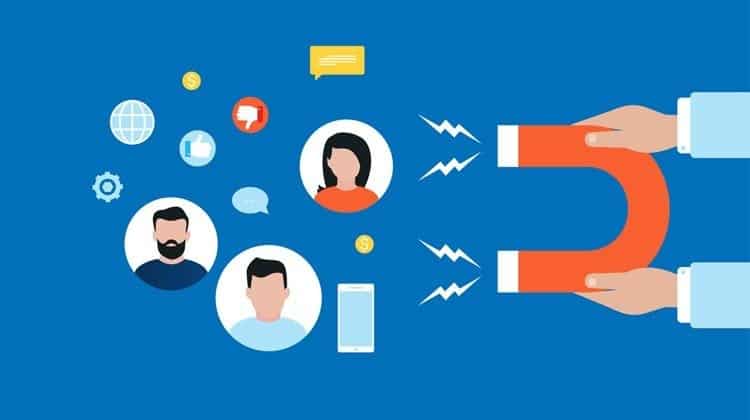 https://photoadking.com/design/online-flyer-maker/By interacting with people socially, you can start to get to know what are they looking for? what is their need? What is their emotion behind buying some products? What can a solution be provided to them? Instead of trying to guess digital marketing allows tools and method for finding out who your customers really are!
Compared to advertising on TV, radio, or newspaper; flyer designs, posters, and other marketing materials reaches a much wider audience in less time. Using digital marketing tactics to promote your small business will help you to have a much better chance of business success. 
Try to use different types of marketing tactics based on the audience you identify for your business. Suppose if you are running fashion ecommerce store then your desired audience would be age group of 17-30 then try using social media campaigns on instagram, facebook, snapchat, tiktok etc.  Similarly, your business is focus on B2B then search engine optimization would be better option for you. SEO is a game of patience but with out of the box off page SEO techniques and content marketing you can easily stand out from your competitors.
4. Content Consumption
How much content is distributed via social media and messaging apps? The answer is huge. Every 60 seconds 3.3 million people make a Facebook post, and 29 million messages are distributed via WhatsApp.

That means that marketers have their work cut out if they're going to get their message and brand noticed by the people using these applications
More content and entertainment on the internet, people are becoming less attentive they need something to grab their attention constantly. here comes INFOGRAPHIC. The question is what is an info-graphic and why it is getting so much attention in a digital marketing world? a simple definition is Info-graphics are graphic visual representations of information, data, or knowledge intended to present information quickly and clearly, This has changed the game of content marketing it allows us to write less content and more visual easy understandable representation.
5 Social media engagements
Business needs to have a digital marketing strategy is that people are mostly on their iPhone or Android phone. Passengers in cars do not see the billboards, they are skimming social media, passengers in buses and train do not see big advertising banner or pamphlet they are busy scrolling social-media timeline.
Social media is growing like a mile in a minute, it has an active user from the age of 5 to 70, and that means more engagement on social media handles, product marketing, and brand engagement.
Business can do research on the audience who is the primary customer and it could help attract more audiences and plan to target a particular audience. Technology is now so much ahead like Big data analysis and artificial intelligence has become more popular in this field so it collects plenty of raw data to discover patterns and useful information.