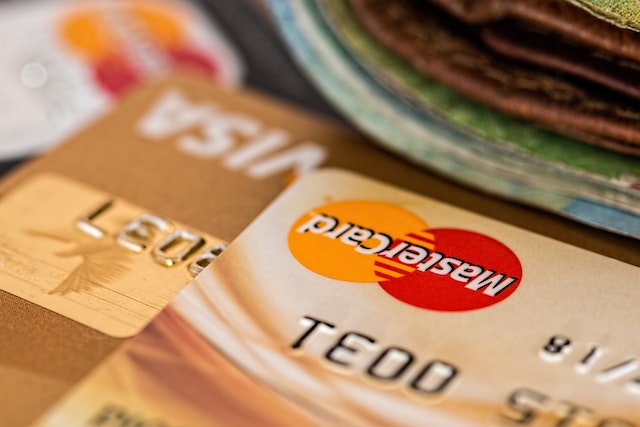 Corporate travel can be one of the best investments you'll make in your business. But things like airfare, hotels, and other travel essentials are expensive. To bring in the maximum profit, you have to find ways to lower those costs, especially when you have many travelers heading out to represent your company.
There's a fine line between saving money and compromising your employees' safety and comfort. You have a legal duty of care to ensure your travelers come home in the same healthy condition in which they left. And if you want to keep your workers happy and loyal, you can't skimp on the things that make them comfortable.
So how can you save money while maintaining traveler morale and safety? Learn the art of negotiating travel expenses with these three tips, and you'll see your ROI for each trip increase.
1. Update Your Travel Policy
Is your current corporate travel policy outdated? If so, it's costing you money.
Start from the beginning and thoroughly examine the processes involved in each section of travel. How are your meals and incidental expenses covered and reimbursed? Are they in line with government guidelines? What's the correct submission rate from your staff?
If too many travelers are turning in their paperwork late or filed incorrectly, the problem is in your processes, not your people. When the accounting department needs to chase someone down to correct something, that's a waste of resources. Your processes must be streamlined to fix whatever issue is causing the delays.
Look at your approved vendors, too. Are you using negotiated discounts you received years ago? The hospitality industry has grown increasingly competitive. Reach out to specialists who know how to negotiate corporate rates and adjust your policy to include the new vendors you contract with. Don't forget to add rideshares to your "approved" list. Many companies still have travel policies that exclude this type of travel, but it could save you hundreds of dollars per trip on rental cars.
2. Use Travel Credit Cards to Book Flights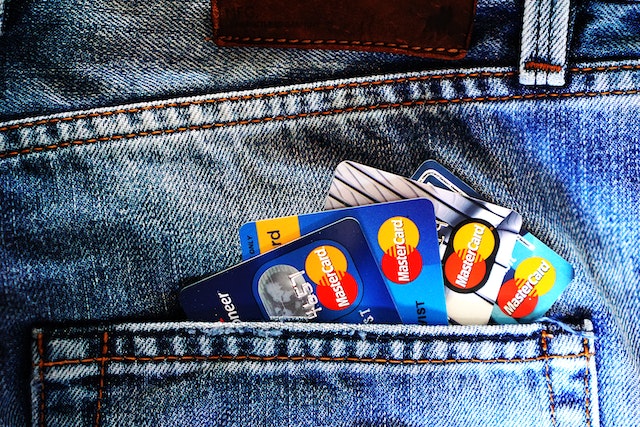 It's not always possible to get corporate discounts on airline travel, so you have to get creative to save money here. Flights are one of the largest expenses in this category. If you can be flexible on your travel dates, airports, and airlines, you can find cheaper flights.
Still, when you're sending multiple people on a trip, those flights add up. Watch for airfare promotions, last-minute deals, and airline or travel credit cards. Pay for the flight with payment methods that reward you in cashback, points, or miles for each transaction.
Knowing you're going to be rewarded for the big bucks you're spending makes it a little easier to click that "Pay Now" button.
3. Shop Around for Hotels
If you're sending travelers to a convention, it makes sense to have them stay at the hotel where the meetings take place or very close by. But if there's flexibility in their stay, shop around for hotels outside of the city center.
Prime hotel spots often mean premium rates for similar rooms and amenities. If you expand your search to include places a few miles off the beaten path, and your travelers have a car or can book a rideshare or cab, the savings may add up. Consider the cost of the hotel plus the transportation expenses. Is it worth it to stay in the hub of the city, or can you use the extra costs to find better lodgings at a fraction of the cost by expanding your radius?
Keep track of your loyalty cards as you're hotel shopping. If you have points, use them before they expire. When your choice comes down to two similar hotels, always opt for the one that gives you more rewards for your dollar.
Pro tip: Pay for your hotels with travel credit cards to get even more points or cashback rewards.
Conclusion
We all want the best bang for our buck, but when it comes to corporate travel expenses, shopping for a bargain can be tricky. You need to keep up your company's reputation, traveler morale, and a high duty of care. With these three simple tips, you don't have to sacrifice quality to increase your business travel profit.