15minutes4me | How to take a self-test and viral trend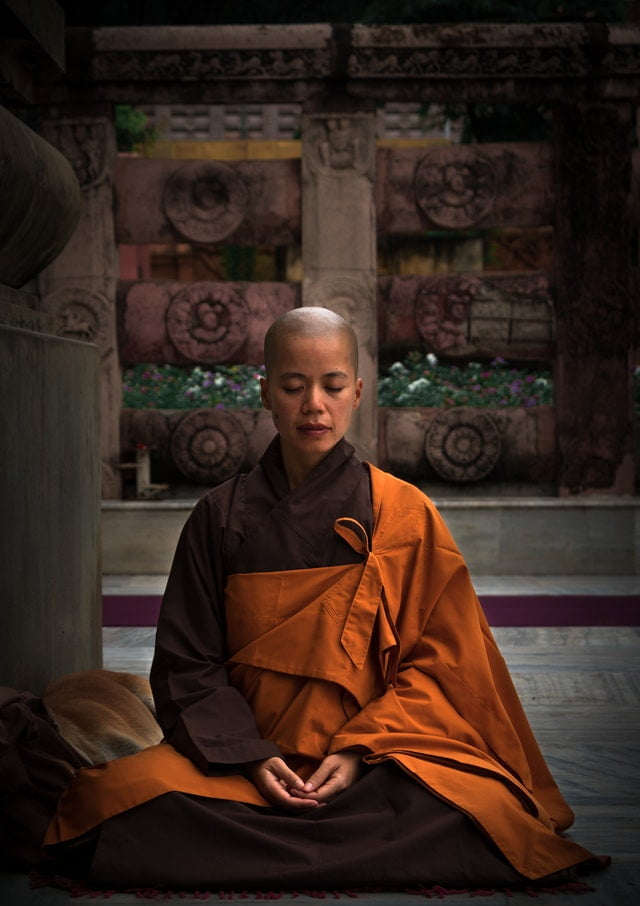 Today, where people are running behind the physical appearance and more conscious about external beauty than internal we have left mental health issues way behind.
Most teenagers are facing mental health issues like stress, anxiety, and depression just because of Fear of missing out(FOMO), body shaming, bullying in school or college, or unfit physical appearance.
Not only teenagers but these issues are becoming more common in adults as well. According to Singlecare, in 2018  more than a quarter (26.3%) of adults aged 18 to 25 years old had a mental illness. Also, 40 million adults were affected by an anxiety disorder. 
In response, the US had spent $187.8 billion on mental health conditions in 2013, and Seventy billion of that cost was spent on depression treatment alone.
Thus, it is important to diagnose mental health issues at an early stage before it becomes worse and hard to cure. But cure and medication are much more expensive but there are many ways through which anyone can take a basic test that is fun and free of cost.
By doing this person can get a basic idea about personal mental health through physiological tests.
Let's talk about 15minutes4me, a test you can take to get a rough idea about your mental health.
What is 15minutes4me?
15minutes4me is a program created by a group of doctors to help people overcome their mental illness by giving 15 minutes of guidance every day for a month.
The name 15minutes4me itself says that spare just 15 minutes of your day to focus on your mental health by taking guidance from experts on this platform.
This platform is intended to make people aware of their mental illnesses like
Are they experiencing anxiety?
Are they stressed out?
Are they feeling depressed?
On the website there are various options users can take like Self–help programs, Users can find out about the symptoms of stress, depression, burnout, Addiction, anxiety, migraine, fatigue, etc.
In this category, there's a deep explanation like how to identify if people are going through any of these situations and a detailed explanation of it.
To help users more users can find publications there like books, articles, press releases,s and more.
Moreover, there is a video playlist created by Dr. paul Koeck in case people find it boring to read full-length content then they can watch videos as well.
The cherry on the top, visitors can take a self-test online anytime and free of cost.
How to use 15minutes4me?
You may have heard about this from social media or from someone who told you about this. But how to use this is still confusing for many people.
Some of them think that this is just only a trend on TikTok and you have to finish it. But the reality is this is the most useful and revolutionary platform.
Let's understand how to use this step by step.
Step 1: Go and visit the website https://www.15minutes4me.com/, there you will find all the necessary details like goals, purpose, and all of this site.
Step2. Next click on the button Start your self-test now and there your analysis will be started.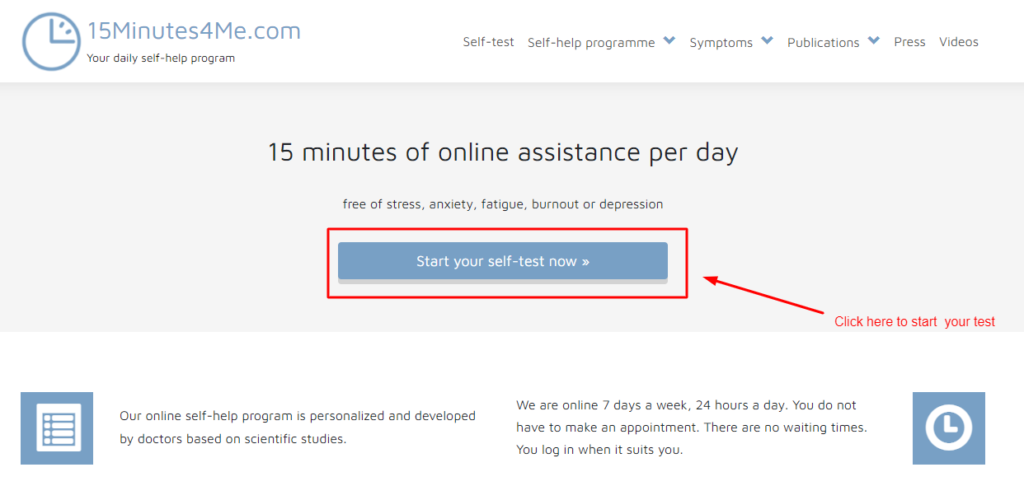 Step 3: Next, there will be 25 MCQs test, and depending on the answer it will give results regarding your level of stress, depression, and anxiety. In the end, it will ask what problem you would like to work on, your end goal, gender, and age.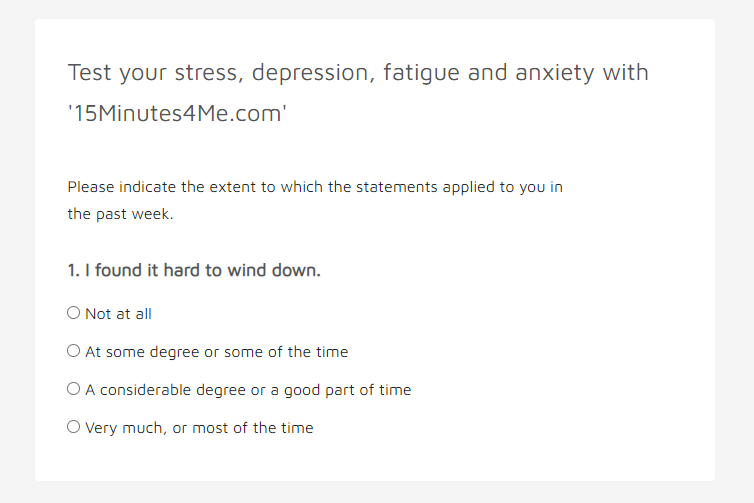 Step 4: At the end of the test there will be a video of Dr. Paul Koeck and let you know about your result. After the video results will be shown in the graff.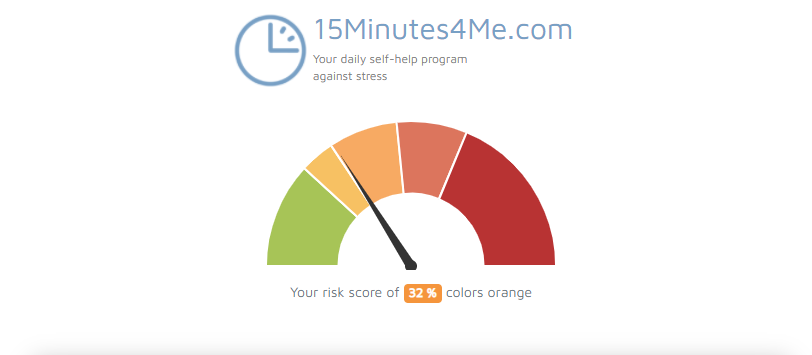 Notes:
Green indicates no risk and when it goes gradually up risk increases with it and red is the danger zone.
Step 5: After the results, the user can opt for a one-to-one consultation for a month, and if find it effective then continue for more time.
Benefits of 15minutes4me
Personalized Program: By analyzing the self-test given by the user the experienced team of doctors will create a personalized program based on scientific studies for each patient.
Availability: It allows users to sit at home and by using any device like a phone, laptop, or tab users can attend the session. It takes only 15 minutes of the day for a month.
Support: it is available 24/7 and no need to make an appointment with zero waiting time. Log in at your convenience and enjoy the sessions.
 Content Avail: There is enough content available on the website to help each visitor. Can watch videos, read content and arrange a one-to-one session as well. 
Why it was trending on tiktok?
Sometimes back 15minutes4me was trending on TikTok and Instagram and it had more than 35 million views on it.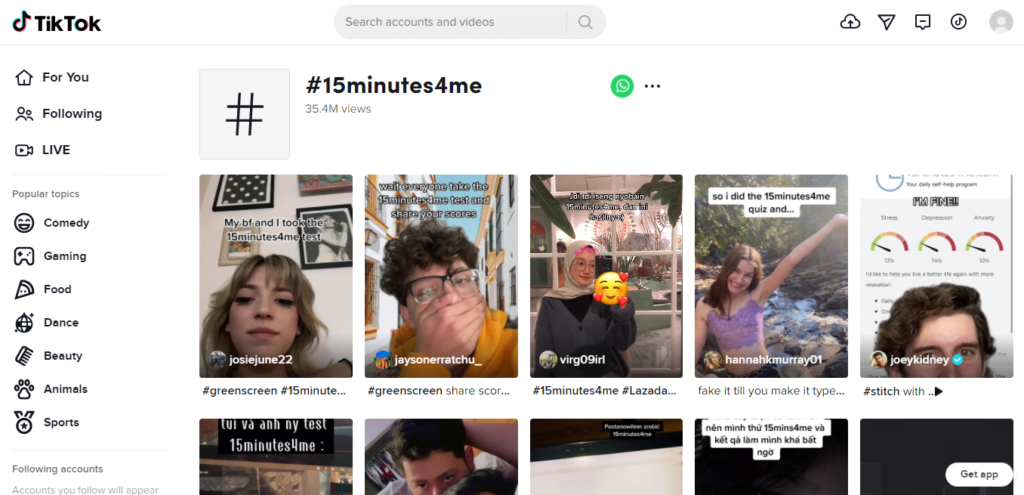 People were mad behind this trend and made videos by taking tests on the platform and uploading it on TikTok and reels.
Trending videos of 15minutes4me on Tiktok
Here are some of the trending videos on this hashtag.
What results you will get after one month?
According to reviews posted on the website, people felt good and learned to focus on themself. Others felt that they have become so calm and feeling more energetic. Even people who used to lose hope early are now pumped up with positive thoughts and living with calm mental health.
Moreover, this program is designed personally for each client so users can start working on a problem that is bothering them like stress, anxiety, negative thoughts, internal happiness, where can I find happiness, and much more.
Indeed a great platform.
FAQ
Does the 15minutes4me self-test give accurate results?
No, it is just an observation of answers given by you.
What is 15minutes4me trend?
The trend is famous on tiktok and Instagram reels where people give self-test and upload its result in the video.