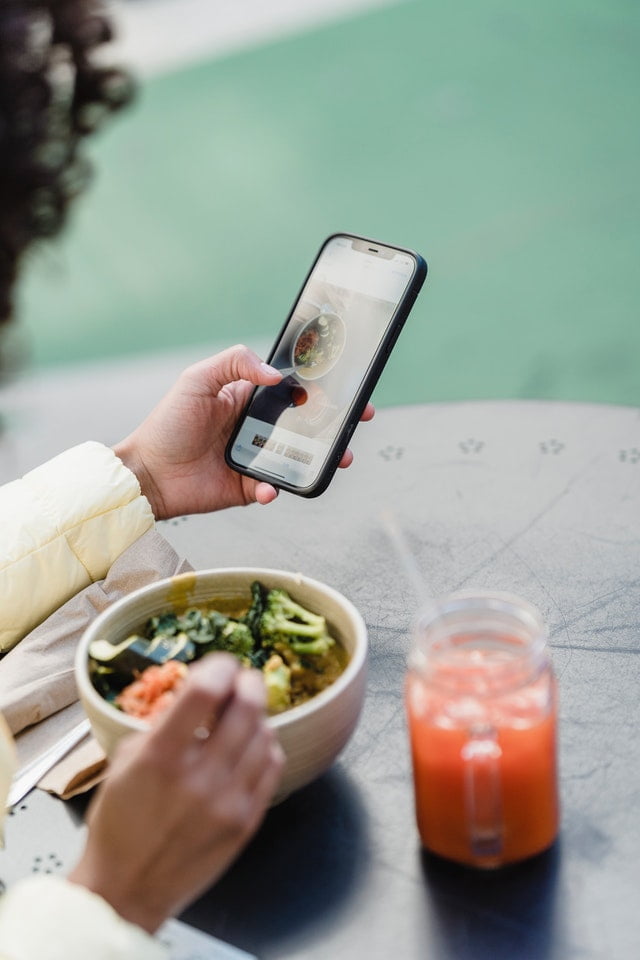 Are you familiar with Instagram reels? Well, that is not a movie reel. It is not very different from a movie reel, but it has a great response at smaller levels.
Now that millions of people use this feature for their businesses, how can you use it? Well, we have some amazing ways to bring a better result for your business. So, read to figure out the top practices in the digital market.
A Sneak Peek Into Your Brand
It may not be too secret, but you can create some drama for promotion. Try reels to promote the stuff when you are set to give people a feeling of what your brand is up to.
It would help people know that your product is for real people, and they should feel free to use it. Moreover, they can feel a human connection with your products.
UGC is A Big Strategy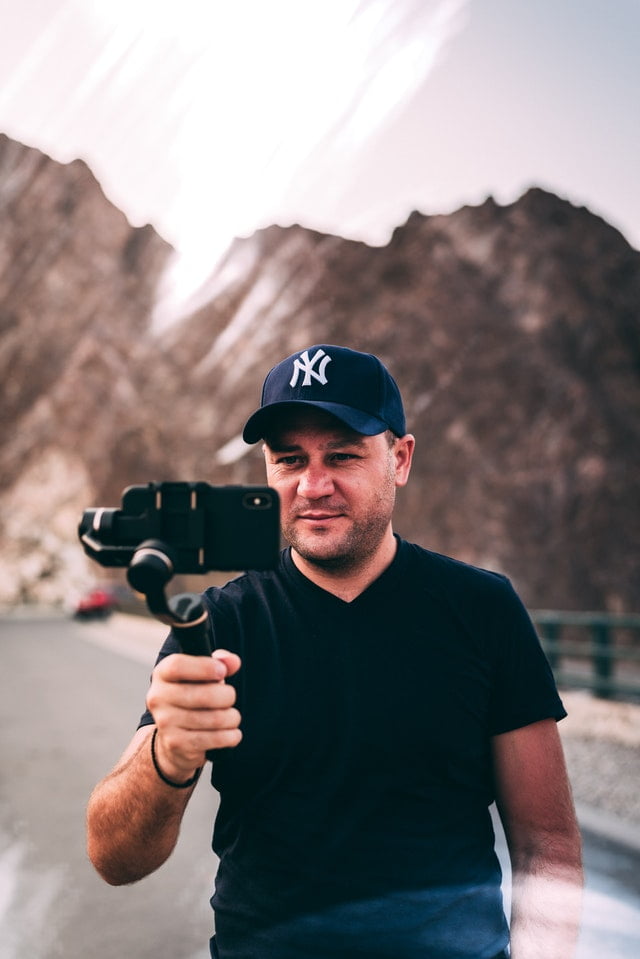 UGC is the new normal. And it is beating the competition for Instagram brands. They get the hype with user-generated content that solves the problems.
It brings credibility home and makes people have more human vibes about your products. Try to be in the circle to make your content more worth it!
Use Real-Life Experiences
It would help if you allowed people to have a real-life application of your products. Life is short, and people do not want to spend it on useless products 😃. So, be sure that people know what benefits they bring into their lives with your product.
So, they know all they need to know about your product. It would help you have more Instagram followers as well.
Content Strategies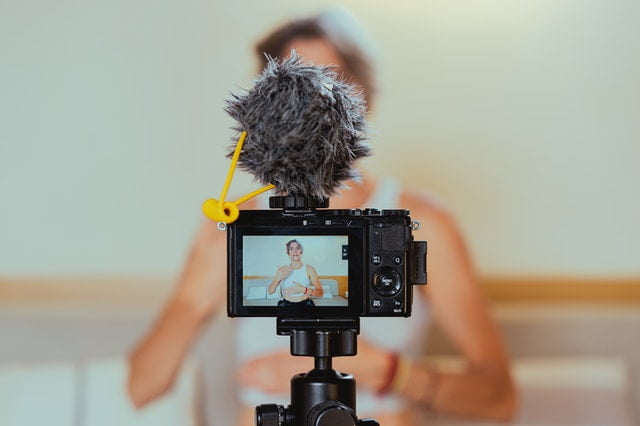 Content is the king that needs its strategy as queen. So, if you are looking to have a great content royal family, use all types of content. You can use educational content to help people out. Once they know your name, introducing your brand will be easier.
When you build the basis, be strong so that you get to build a strong building for your products. You are set to have a great product showcasing when you are a public figure.
Behind the scenes are always you and your company getting the extra fun online. So, you can have a great result with such content. Make this kind of content and allow people to know you closely.
Read also -Snaptik
Share Your Offers
Sharing is Caring, so sharing your offers is caring. You can figure out if it is caring for yourself or the customers 😉.
Bring people to your selling points to persuade them to buy. Let them have the success they need for the perfect offers you give. When they know your offers, they are more likely to go on and buy from you. So, leverage offers for a solution.
Final thoughts
After all that talk, you should be ready to have the sales of your life. Reels are big deals now on Instagram, so use them to show your products. Building a brand is always a great way to build grounds for sales. So, try to use them for better sales.
Use all of these tips like behind-the-scenes, UGC use, and showing real-life applications would work. So, you have all the benefits with a great strategy that is all set for success.