How to flip camera on Omegle | For iOS, Android, Laptop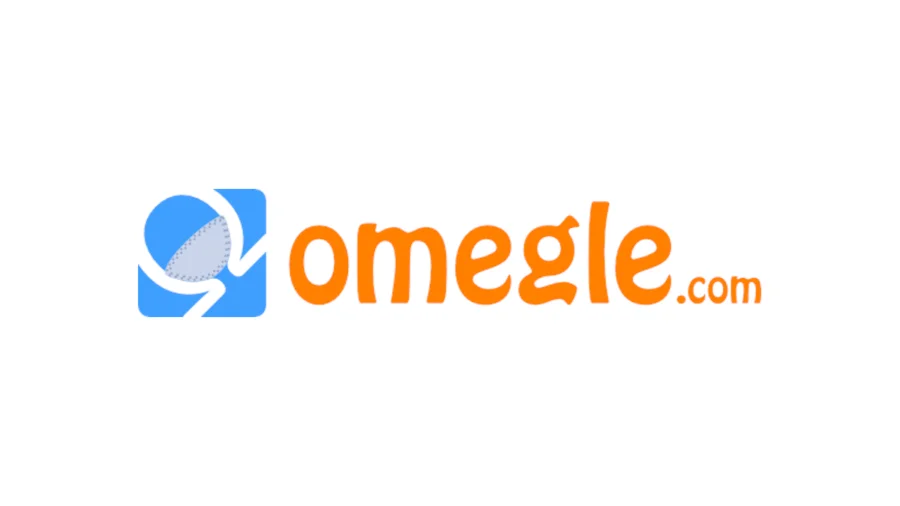 Omegle is a platform where people can meet strangers worldwide and can chat or video call through different devices like mobiles, laptops, iPad, or PC.
But on this platform user does not have any control over whom they want to talk with. It is a random video call and anyone can come in front of you of any gender, interest, or country.
And on this type of platform user privacy is the biggest concern. Most people want to join the video call with random people but hesitate to show their faces to the camera.
As a result, people search for how to flip camera on Omegle so they can flip it to the rear camera, and once they gain the trust of the person opposite they can start conversion face to face.
Sadly, Omegle does not provide any specific feature of flipping cameras but other platforms do. Find Omegle alternative here and leverage the advanced features of random video chat.
However, there are different ways to flip the camera in Omegle but it varies according to the device and OS.
Let's explore each option in depth.
How to flip camera on Omegle mobile 
I guess you must be using Omegle on the chrome browser because it is the default and quite a famous one.
But in chrome, it is not possible to flip the camera so you need to download the Opera browser.
Before we proceed forward please go to the play store and search the opera browser then download it and install it on your device.
Step 1 – Open the opera browser and you will see a screen like this. Here you can choose two options either start chat or go with the video. Here we'll choose a video.
Click > Video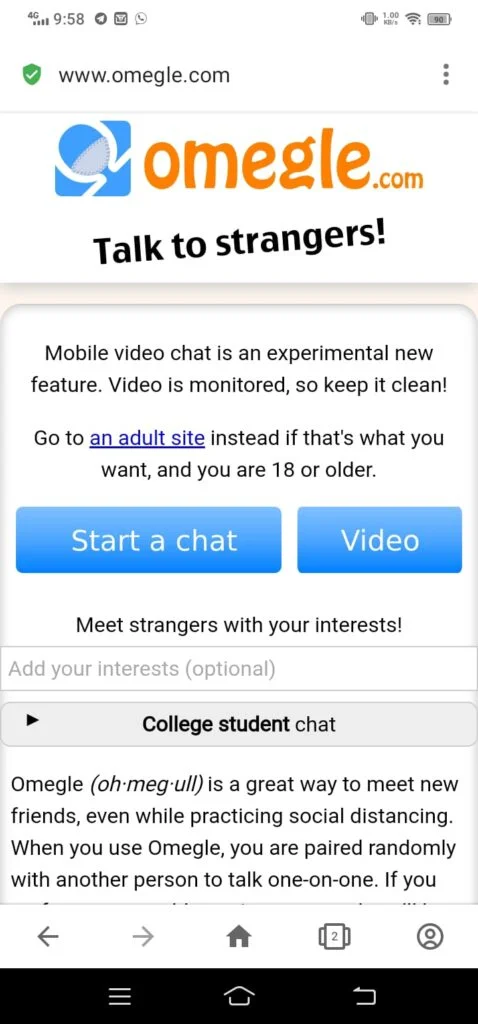 Step 2 – Next, you'll see the option to choose your preferred camera. You can choose a front or back camera.
In our case, click on the back camera and allow. And enjoy random chats with strangers.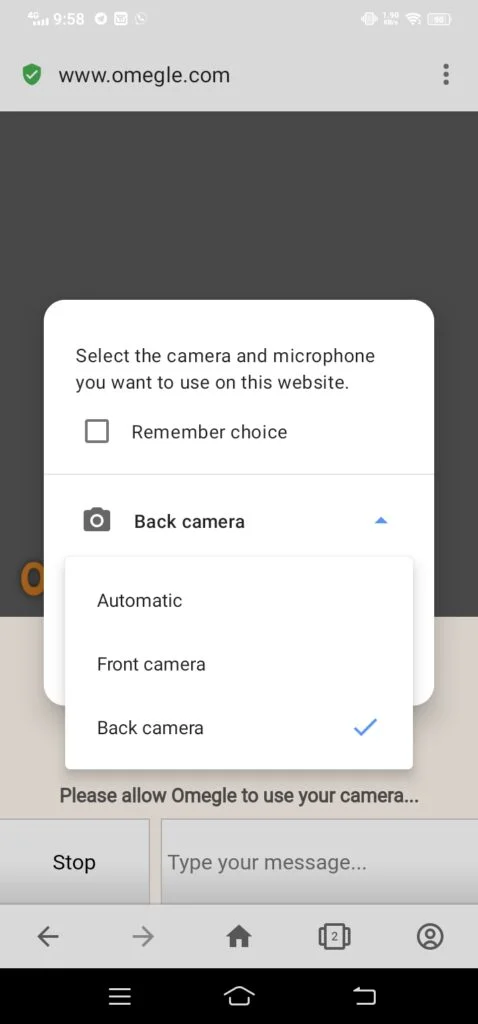 How to flip camera on Omegle iPhone/ iPad
Yes, it is possible to flip the camera of Omegle in your iPhone. To do so steps are easy but it will make some major changes to your phone so be a little careful while doing so.
And this trick only works in old iPhones with iOS version 12.5.5 or less.
Step 1. Go to the settings > General > About > and check your software version like the image below.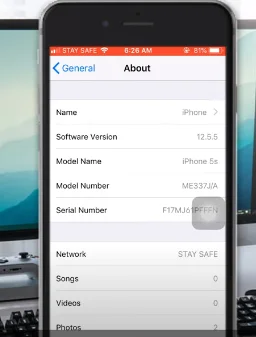 Step 2. Tap on the software version and you'll see it will be changed to a version like 12.5.5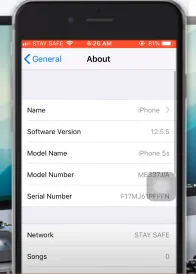 Step 3. Next, go to a safari browser and search Omegle. Tap on continue if it asks for the permission of the camera and microphone and you are ready to go.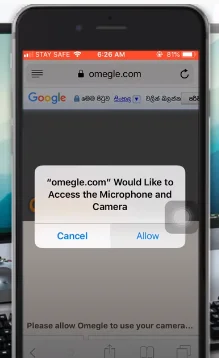 How to flip Omegle camera on Pc/ Laptop/ Mac
To flip the camera on a laptop or pc is very easy but you need one desk camera configured or attached to your system.
Rest is so simple to do.
Step 1 – Open chrome or safari browser in your system and type Omegle in it.
Step 2 – Click on the camera icon in the rightmost corner of the search bar.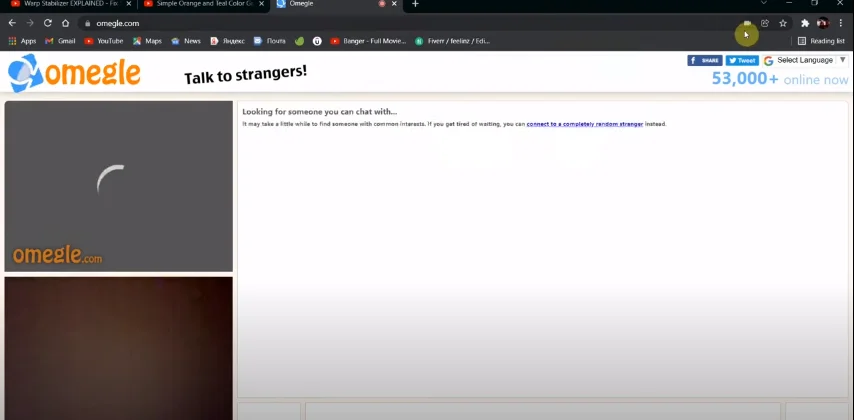 Step 3 – One dialogue box will be opened. Next, click on the manage button in the bottom left corner.
Step 4 – next follow this, Privacy and security > Camera. There you'll see a dropdown menu where all the cameras configured with your system will be shown.
You can choose a webcam and place according to your convenience.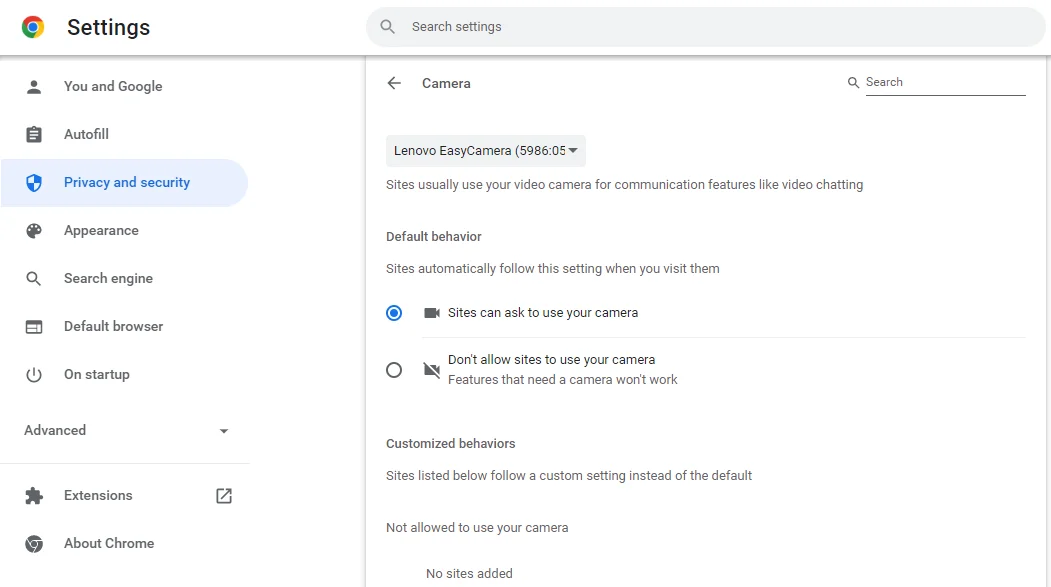 So, I have explained it all with images of how to flip camera on Omegle. Omegle has really become a popular platform in meantime for people who love to meet strangers and chat with them.

There are other platforms like megapersonal, bumble, tinder and etc just like an Omegle but with variations of features.
About Omegle
In the 21st-century people are addicted to their mobiles and the internet has become a necessity. Because of stressed and hectic schedules, we do not have time for social gatherings or meetings.
As consequence, people lack friends, partners,s or someone with whom to talk. But platforms like Omegle allow us to remove all other barriers and meet strangers from all around the world and plant the seed of friendship.
Omegle was launched on 25th March 2009 and since then they have made many changes in the overall features of the site and people have loved it.
Interestingly, till today there is no other platform to give Omegle neck-to-neck competition. Although there is one disadvantage is that because the platform is openly available to all in free of cost there are more males using this than females.
As a result, it has become harder for males to find a female stranger easily to talk to. But no worries I have hidden tips and tricks on how to find girls on Omegle for you that you can read and implement. 
Final words
Filliping the camera of your phone or laptop for privacy concerns is good but a person should not use it for other vicious activities. The tricks explained above can be easily implemented in mobile, iOS, android, or browsers like safari and laptops.