Local Sales Network: What it is and How to build it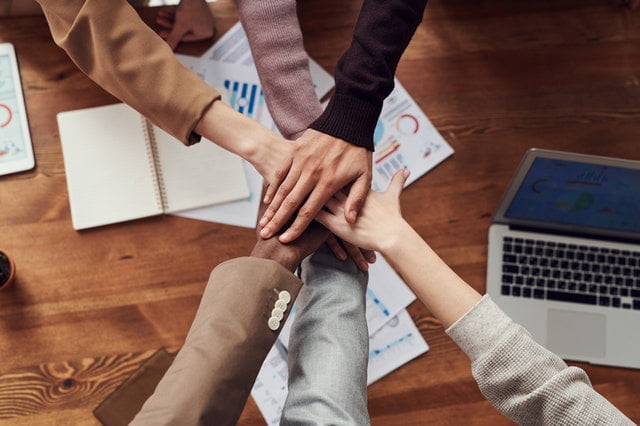 What is Local sales network?
Local sales network is a process of acquiring potential customers for business locally through a skilled workforce on the internet or ground level.
Since most businesses worldwide are desperate to sell their services or product globally somewhere they lack to impress the hidden potential clients under their roof and that is their local clients.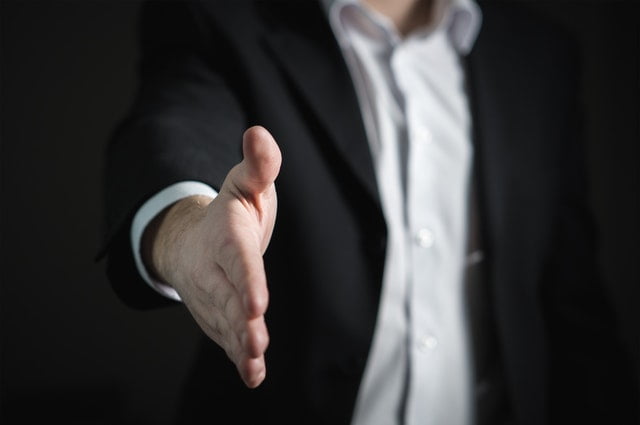 However, customer targeting is basically dependent on the type of service or product a particular business is providing but most important thing is to leverage the clients they can easily impress by doing minimal efforts.
So, Local sales network is basically the task of selling your service or product to the local customers through your trained and skilled sales workforce either it can be offline or online.
There are many businesses providing services and products that can be sold in the local areas first and that will help businesses to make more strategic plans about their future goals when they will be ready to hit the international market.
Why Local sales network is important for business?
Without customer review, any business won't last long because there is always room for improvement and the Local sales network does help in this process.
But how? Well, here we'll see all of them one by one.
1. Boost initial sales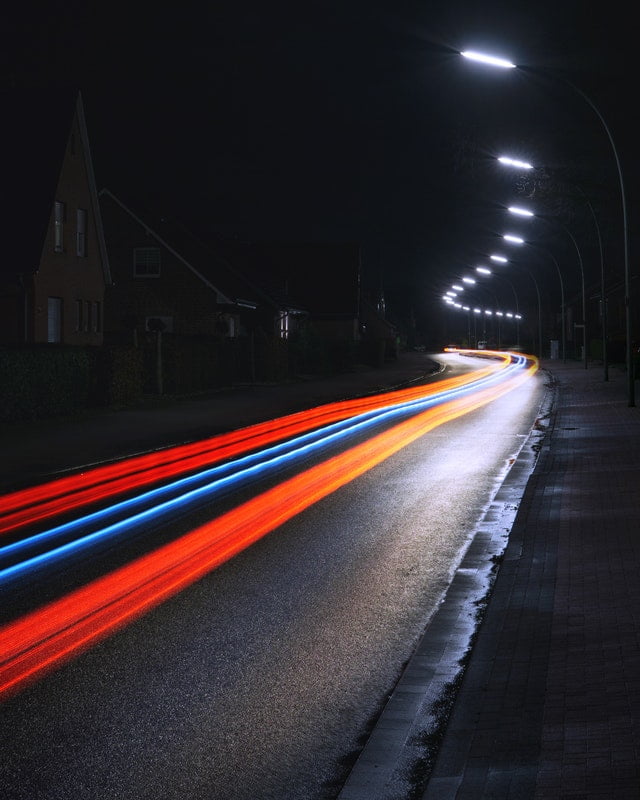 For a newly launched business directly it is not possible to catch a big fish without a proper portfolio or positive customer reviews. It's literally a tough task to acquire your first thousand clients only with marketing. You need a well-trained sales team that goes and meet potential customers and pitch for you. Make them understand things like
Why do they need your services?
What extra benefits do you provide then your competition?
Why should they trust your service or products?
2. Create hype in the market
If the sales team has been able to convert some clients initially then most likely they are going to talk about it in whatever ways positive or negative.
As a result, this will encourage other potential consumers to search about the business and would like to get more information about it.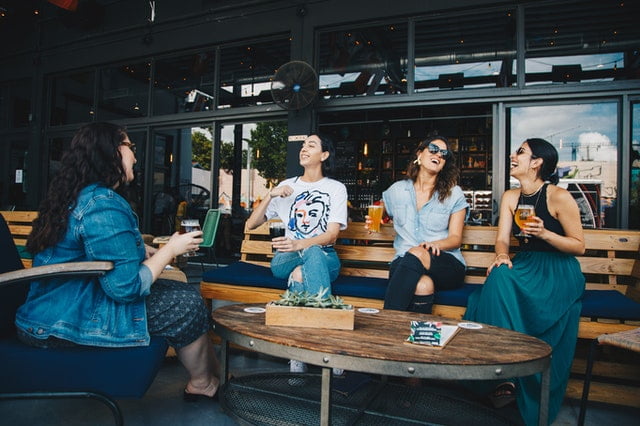 Businesses must have an online presence in this case like websites where all the services they provide must be explained in details. Even websites have the feature of a live chatbot so no user will get back without getting any information.
Meanwhile, collect their information like email ask your sales team to get in touch with them and meet in person or schedule an online meeting to make your customer realize that you do care about them and you are really interested in selling them a particular service or product.
3. Help to inculcate strategies for future
For constant growth of any business, they must improve their service or product according to market demand. Customer is paying for the facility business provides to them and in return, they ask for value back. It is obvious that if they don't like it or need some changes accordingly they gonna raise a query and you can take as a suggestion.
Yes, customers reviews are the best because they know what the actual need is, and to improve your service or product what could be better than this.
Read this also - Finding the Perfect Name for Your Business Just Got Easier
How to foster local sales network?
A local network can be built online and offline. Let's differentiate between them.
1. Online local sales network
This local sales network will be working on the internet by keeping the company's online presence intact and trying to acquire customers through online pitching.
How to create an online sales network?
1. Leverage the power of social media
Businesses should hire a workforce that is aware of social media trends and new software and applications. Because in sales networking is the key point that no company should ignore.
Businesses should decide their target audiences by their business behavior are they running B2B or B2C business.
Most B2C businesses should try Instagram, Snapchat, and Facebook even today people are keener on short video platforms like TikTok and Instagram reels.
Target their audience and pitch them your product try to know your customer's sentiments and then offer them your service or product.
Similarly, for B2B businesses LinkedIn is not less than any treasure because there are plenty of opportunities to create a good network and convert your lead into business.
2. Do online meetings and conference
Online meetings and conferences can do half of your work because the customer loves when you give them attention. The sales team should have a profound sales pitch to present in front of buyers and win their trust.
Keep your sales team available 24/7 and arrange google meet or zoom calls to pitch more than one customer at one time. That will save more time and resources.
Offline sales network
The offline sales network will work at the ground level and try to find customers available in the local area through a local network.
How to create Offline sales network?
1. Find your competition
Businesses should keep eye on their competition like what type of customers they are targeting and what type of network they have.
The sales team can reach out to the customers of your competition and make them understand why should they purchase your product or services and what extra benefits they'll get if they become your customer.
2. Cop up with marketing team
The marketing team will be mostly analyzing consumer behavior in both online and offline mode so it is better to make a plan by cooperating with them to convert more clients.
Through data available, the sales team will get better insights into what customers are more interested in buying also their behavior and much more.
This is how the local sales network will work in one exact direction to get success.
How to use existing sales network
If the organization has enough funds and a workforce then creating its own sales network would be a great idea because that way company can take the most leverage out of it and can control it as per the needs of the business.
But what about retailers or startups who have minimum funds and have a very small portion occupied to marketing.
Here comes the Local sales network available on internet platforms like lsn, Kijiji, Craiglist, Facebook marketplace, etc.
These sites are the online marketplace that helps users to advertise their products online to sell in different local localities.
These platforms come in different plans like free of cost there are some limitations to posting ads and if you pay some bucks you get more visibility and exposure.
Startups or local businesses relying on specific locations can get many benefits from this type of platform.
Users can easily create their own store there with categories included moreover, can add a description, images, SKU, prices, and reviews.
As a result, they'll make some decent revenue from these platforms and later on, organization can hire a workforce and create their own sales network locally.
To summarize
A local sales network is a crucial part of any business to have because it is the kind of pillar of any business. a well-trained sales workforce can acquire crucial initial clients for business and get it on track.
As mentioned in the article both online and offline local sales networks should work with cooperation to achieve desired goals of the company.