How to manifest someone to text you | 24 hours challenge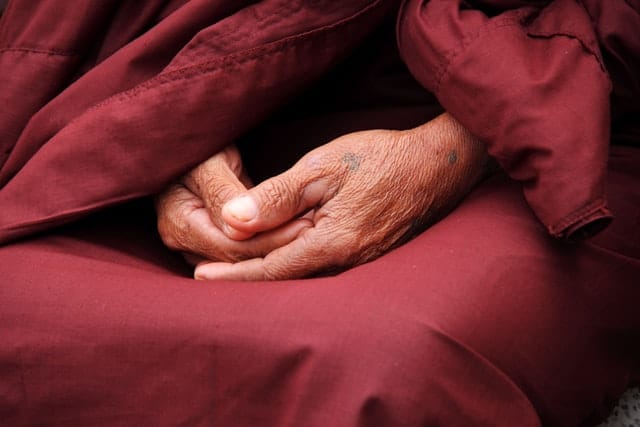 Manifestation? Amm, I know that you are not so sure whether manifestation works or not.
But one thing I'm sure of is you are desperate and finding a way how to manifest someone to text you.
By the time you reach the conclusion of this blog, you will have a plethora of ways to manifest and how to use it to get instant results.
But first, let's understand what is manifestation and the ways of doing it.
What is manifestation?
Manifestation is the process of converting your desires into reality by asking it from the universe with the use of techniques like visualization, affirmation, focusing, and meditating.
Until visualization and focusing are ok but meditation? Don't worry it's not like you need to sit somewhere for 30 mins and chant.
No, it's really very different and you'll enjoy it.
But before moving on to how to manifest someone to text you make it clear in your mind that your manifestation must be realistic and you have to put the same amount of hard work into it.
Type of manifestation 
There are 2 prominent techniques to do manifestation which require no extra effort and other stuff.
Visualisation
Affirmation
Both the techniques are simple to understand and you can perform them anytime and anywhere.
But it is recommended to do manifestation by the end of the day like just before you sleep or in the early morning just after to wake up.
How to manifest someone to text you
1. Be as much as specific about your goal
Manifestation is not just thinking about your goal in general. You have to be specific about the things you want.
Like, you need someone to talk to him/her or many be you already have a crush and want to chat with them. Be clear with some points like
Name of the person?
What do you want to talk about?
For how much time do you want to talk?
At what time do you want him/her to text you?
On what platform do you want him/her to text you?
Answer this in your mind or note it down somewhere this thing because it will be very helpful for you to do the next steps.
Once you become aware of your thoughts and needs you can manifest it without any confusion because you know what exactly you want and this is how you can divert your thoughts.
2. Visualise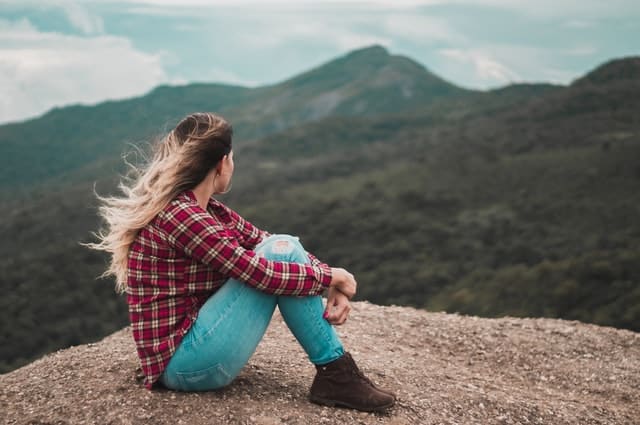 Here your actual manifestation journey begins. This step is simple yet joyful.
Visualization is not just a task it's a process the better you perform this step more quick results you can expect from it.
But how to perform it?
First, decide whatever time is suitable for you be it early morning or late night. But why this time only? Because the mind stays calm mostly at this time.
Next, sit somewhere or lie down on any surface that is comfortable for you. If required play calm music on your phone and plug in earphones or play it on speakers.
Make your mind stable first and take a deep breath like inhale and exhale repeat this 10-15 times.
Now, start visualizing the specific goals you made in the first step. Keep visualizing and start feeling it in real.
Think as you have already achieved your goal feel it. Keep your emotions coming out whether you feel excited, joyful, or happy.
Keep visualizing it 4-5 times and feel the emotions. You will automatically feel happy about it.
3. Affirmation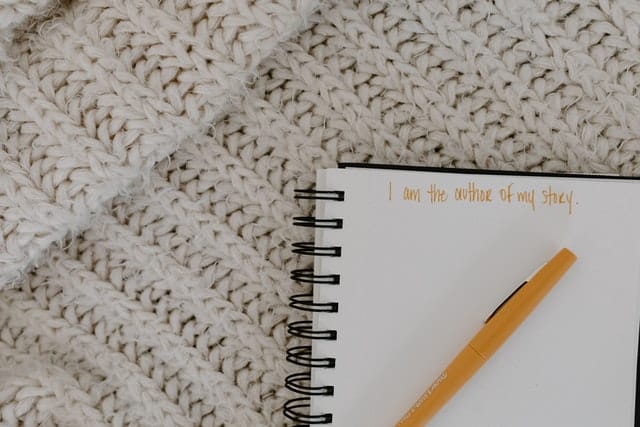 Affirmation is 2nd best technique for manifestation. This technique reminds you about your goal and desires through affirmations.
Unlike visualization, you do not need to close your eyes and listen to music or anything. Here you only need to note down affirmations in the form of your desire somewhere be it hardcopy or softcopy.
Now to perform this process follow these simple steps. As mentioned in the first step be as much as clear about your desire. Second, open notes in your cellophane or notebook and start writing your goals also you can write 2-3 positive lines there as well.
I love myself as I am. …
I wake up today with strength in my heart and clarity in my mind. …
Happiness is a choice. …
It's OK to not be OK. …
I am proud of myself for getting this far. …
I am allowed to say no to others and yes to myself.
What you need to do now is remind your self this thing again and again. First, you wake up in the morning do not let any other thoughts come into your mind, and read this affirmation repeat this in the evening and just before going to the bed.
This is how you can keep reminding yourself and this thought will be there in the subconscious mind and push you to work towards fulfilling your desires.
4. Be realistic about your desires
First, you need to be honest with yourself. You can set an unrealistic goal and hope to be real through manifestation.
You can manifest someone to text you but that someone can not be a Kim Kardashian. Yes, you have to be practical about your goal otherwise even if you manifest 24/7 still it won't work.
You need to be fully aware of things that are good for you and bad for you. And remember if things are meant to be yours they will come to you anyhow at right time.
5. Keep patience
Patience is also one of the imp factors that matters a lot in manifestation. Manifestation is not just like you visualize thing and write affirmations and everything fall in your lap.
No, manifestation helps your brain to process this thing and train your unconscious mind to be prepared for it.
It's not like you sleep the whole day in your room and keep manifesting about becoming a billionaire one day. No, things do not work like this. You have to go out and hustle and make manifesting a part of your day.
In the end, be patient about this nothing happens overnight,t and think twice before giving up. Because manifestation works on the principle of the law of attraction and will bring growth, abundance, and happiness.
Key Takeaways
Be precise about your goals and desires
Manifestation works on the principle of the law of attraction.
Keep reminding your mind about your desires.
Practice visualization before going to bed and after waking up.
Write affirmation such that you have already fulfilled your goals,
Always pay gratitude
Keep your hopes and desires realistic.
Stay calm and patient.
Manifestation Music
Music plays a vital role in life. Wherever you feel happy, sad, neutral, angry, or anxious but music has a healing power that is undeniable.
Below are some of the music which you can listen to while doing manifestation either visualization or affirmation.
1. A guide to manifestation
2. How to manifest by sadhguru
3. Manifestation music
4. Manifest a specific person
5. Get a message from someone – manifestation music
FAQs
It is totally dependent on your beliefs and desires. Manifestation is a process of training your unconscious mind and you can achieve anything by doing it.
No, meditation and manifestation are two different things. 
There are two ways to do manifestation one is through visualization and the second is affirmation.
there is no time limit for this. It is depending on your desire and hard work.
Yes, you can perform at any place where you feel comfortable it is just a matter of making your mind calm and training it to achieve something you want.
There is no preferred time to do it. But to drain most benefit out of it you can do it before sleep and after you wake up in the early morning.